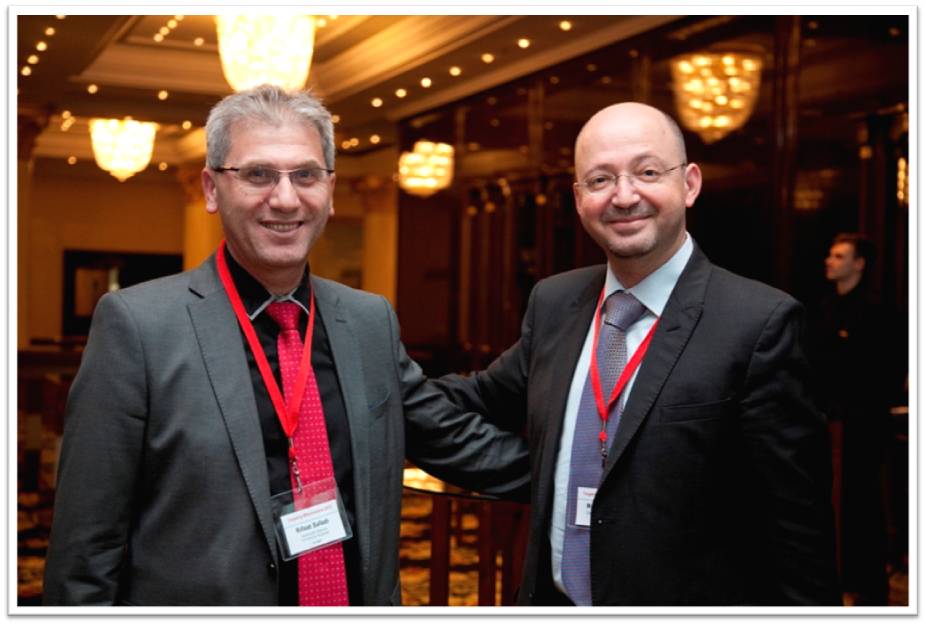 After the success of the first edition held on June 2014 in Jerusalem, it is a great pleasure to announce you the organization of the Second World Conference on Targeting Liver Diseases: Sciences, Clinical Innovations & Biotechnology to be held in St Julian's, Malta in June 25-26, 2015.
Targeting Liver Diseases 2015 is not just another liver meeting to update in liver progress. However, we are  creating a kind of mind storming forum to create new therapeutic approaches that are targeting the liver.
Not only liver research and topics are proposed, but also other important research easing up a liver benefit. It could be research tools in other fields that implicate liver research, or important non liver pathways that are potential to be helpful in a future liver research. During Targeting Liver 2015, we will initiate new channels and fields such as Microbiota, Stem Cells, Mitochondria and wave them to liver homeostasis and pathologies.
Therefore, Targeting Liver Diseases 2015 is including also non liver topics to be exposed for the liver researchers to enrich knowledge. The same with the clinical and basic science combination that are coming to feed each side more proximity and leading to more focused research based on real needs.
Targeting Liver Diseases 2015 will be divided on two days:
Day One: Targeting Liver Diseases 2015: Recent Advances & Perspectives
Liver Diseases & Primary Sclerosing Cholangitis

 Liver Diseases & Cancer

Liver Diseases, Oxidative Stress, Mitochondria & Microbiota

Liver Diseases & Endotoxins

Liver Transplantation

Liver Diseases & Fibrosis

Fatty Liver Diseases

Liver Diseases & Viral Infection
Day Two: Targeting Liver Diseases 2015: The Innovations

Malta Liver 2015 : new targets and therapies in liver diseases
Malta Liver 2015 will provide a unique and rare opportunity for interactions between industry and liver disease experts. Seeking to help identify unmet needs in hepatology, these 2 days will look toward the future to determine how to address the long-term challenges that hepatologists are likely to face in the coming years.
We look forward to meet you in beautiful St Julian's next June.
Prof. Marvin Edeas
Prof. Rifaat Safadi
Prof. Godfrey Laferla