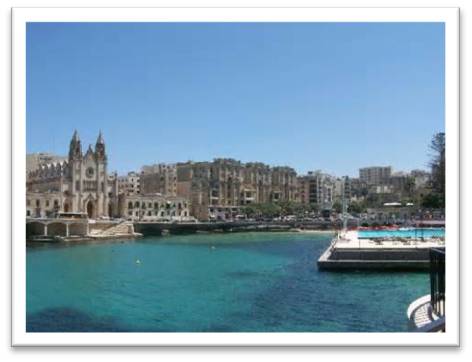 Pr. Zelber-Zagi from the Haifa University will give a talk about "Lifestyle treatment of NAFLD, from epidemiological and clinical studies to clinical practice" during the Targeting Liver World Congress 2015.
"Nonalcoholic fatty liver disease (NAFLD) has been recognized as a major health burden. Estimates suggest that about 20% to 30% of adults in developed countries have excess fat accumulation in the liver and the risk is growing with obesity and weight gain. The major treatment in NAFLD remains lifestyle changes including weight reduction and prevention of weight gain, eating a healthy dietary composition and performing regular physical activity. The literature testing these lifestyle components in observational studies and clinical trials among NAFLD patients will be reviewed here in order to provide a practical tool for clinicians treating NAFLD."
To know more about the Targeting Liver World Congress 2015, please click here.