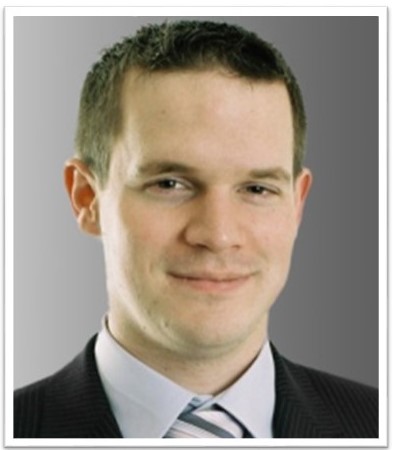 During the 2nd World Congress on Targeting Liver Diseases that will take place in Malta on 25-26 June, Dr Bartneck will give a talk about taking advantage from liver cells uptake of nanopaticles to target liver diseases.
"Upon systemic injection, many nanoparticles accumulate in liver, with or without the intention of hepatic accumulation. The particle composition given by its material, size, and functionalization determine its toxicity and distribution in different organs, cells, and cellular compartments. Engineered nanoparticles can overcome many hurdles of traditional drugs due to a cell-specific drug delivery based on binding to specific cellular structures, resulting in an increased concentration at the target site. Macrophages scavenge large amounts of foreign materials including nanomaterials and, related to their plasticity, react to the materials with a potential change in cytokine release which may affect other cell types. Thus, liver cell targeting faces to overcome particle clearance by bloodstream monocytes and liver resident macrophages to reach target cells such as stellate cells which are key mediators of hepatic fibrosis." 
The talk will discuss how liver deals with nanoparticles uptake and how nanoparticles could be used to target liver diseases as fibrosis.
To know more about the preliminary agenda of Targeting Liver World Congress 2015, please click here