Targeting Liver Diseases 2016 will be held in the heart of Lisbon.
More information will coming soon...
---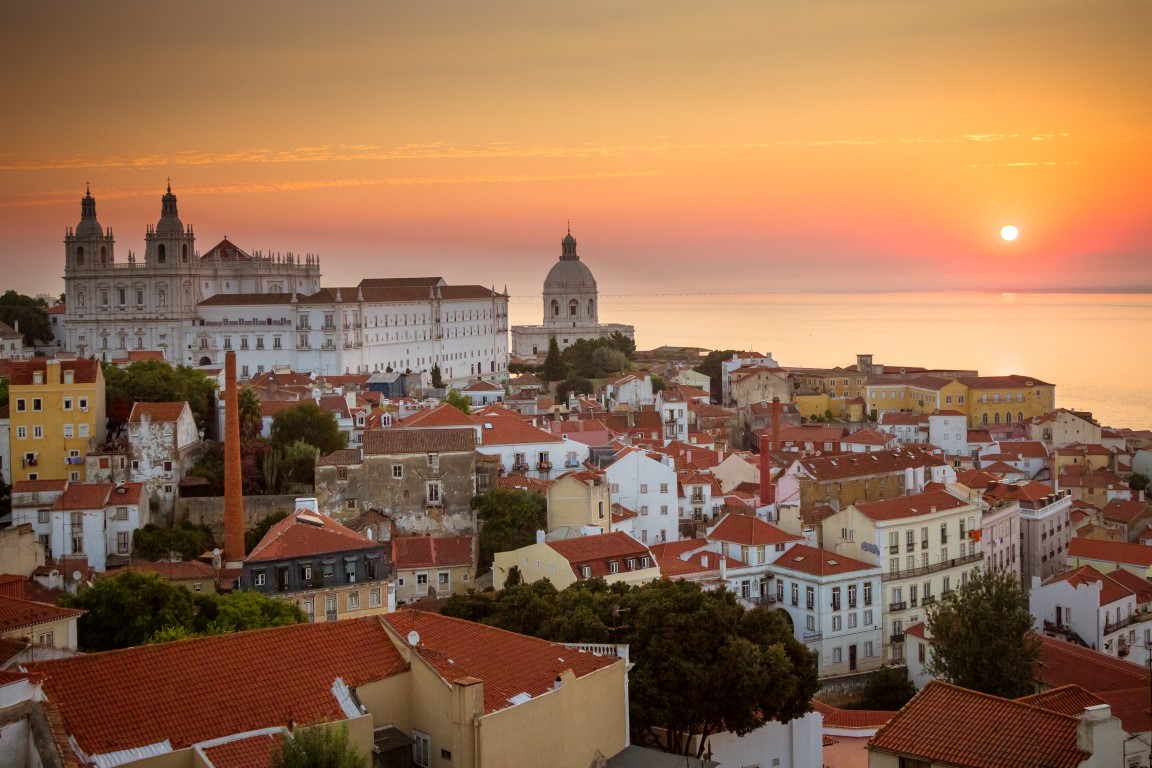 For all information about Lisbon, please visit the official website of Lisbon city by clicking here.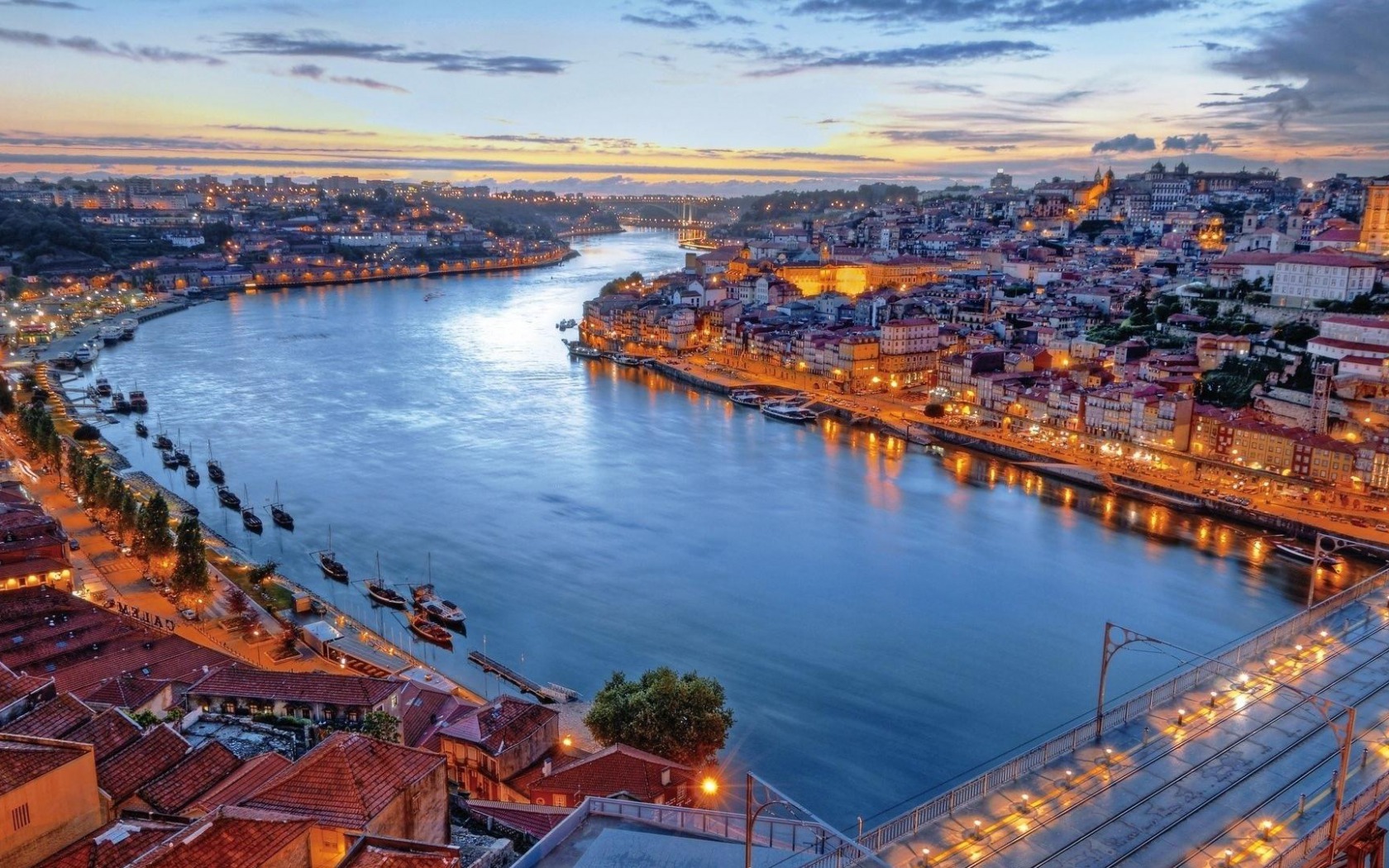 Tourism Information
Currency
The official currency of Portugal is the Euro (€). Major credit cards are accepted in most hotels, shops and restaurants. Traveller's cheques and currency can be changed at hotels or at a bank – these are open Monday to Friday from 8:30 to 15:00. Automatic changing and cash dispensing machines linked to international networks are also widely available.
Tax / Tipping
Tipping is optional (and if given it is typically no more than 5%).
Climate
Lisbon/Caparica has a Mediterranean climate that is strongly influenced by the Gulf Stream, giving it one of the mildest climates in Europe. Summer lasts until the end of September and the weather during this period is therefore pleasantly warm. Average temperatures: 17 – 26°C (62 – 79°F). Light clothing is suitable with somewhat warmer clothing for the evening.
Electricity
In  Europe, a type 2 pin sockets with 220 volts AC at 50 cycles are used. Three phase 380 volt current is normally available in meeting and exhibition rooms.
Language
The national language of Portugal is Portuguese, although English and Spanish are widely spoken. The official language of the Congress is English. No simultaneous translation will be provided.
Time Zone
Mainland Portugal is 1 hour behind European Standard Time [CET].
Restaurants
Breakfast is normally served between 7:30 and 10:00, lunch from 12:30 to 15:00, and dinner from 19:30 to 22:00. Due to the city's proximity to the sea, the local gastronomy includes delicious fish and shellfish dishes.
Shopping
Shops typically are open from 09:00 to 13:00 and from 15:00 to 19:00 (working days). On Saturdays, most of the shops close at 13:00. Fine leather goods, lead crystal ware, porcelain, vintage wines, golden and silver filigree, pottery and specialist textiles are considered excellent buys in Portugal.
---
Travel Information
Travel to and within Lisbon
Lisbon is easy to get to. It is a short flight away from most European cities, and is just as easily accessible by road, railway or sea. 
Lisbon International Airport, 7 km from the city centre, has daily flights to and from the major cities in Europe and the world. The Portuguese airline TAP-Air Portugal, as well as major international airlines, fly to and from Lisbon.
To access the centre of Lisbon, from the airport, two options are available (more info at the Tourism Information Counter in the airport's Arrivals Hall):
Aerobus
Makes the run between Lisbon Airport and the city centre.
Service begins at 7:45 and ends at 20:15. Buses pass every 20 minutes.
The ticket may be purchased from the driver, as you board the bus.
Taxis
There are two taxi stands within the perimeter of the airport, one at arrivals and another at departures.
Visa Requirements
A valid passport (or identity card for European Community nationals) is required. 
Visas are not necessary for citizens of EU countries. Please contact your local Portuguese Embassy, Consulate or your travel agency for further information. Participants who need a visa to travel to Portugal are strongly advised to make their application in their home country at least three months before the intended date of travel.